This is our biggest undertaking so far
Building progress has been rapid for phase 3 of Herona Hospital. Phase 3 will give the hospital 3 wards a full operating theatre and a maternity department among others. The builders are now preparing to pour the concrete for what will be the ceiling of phase 3 and eventually the floor of phase 4.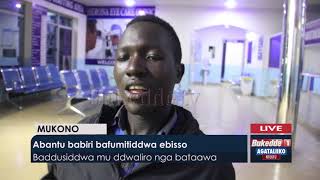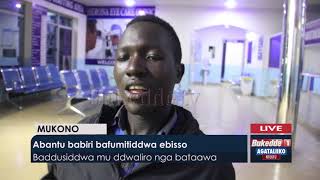 Herona Hospital on national tv
Below is a clip by national TV, reporting on an incident where 2 men were rushed to Herona Hospital after being attacked in Mukono district. Being open 24 hrs is vital at such times. One man was later referred to Nsambya hospital the other is recovering at Herona Hospital. On completion of stage 3 (2020) we will have even better intensive care services and will no longer need to refer very serious cases. In the meantime, our ambulance continues to save lives.